WHAT WE CAN DO FOR YOU
Looking for general construction services in Houston, Dallas, Austin, or San Antonio?
DNM specializes in Commercial, Multi-family and Residential Contracting Projects.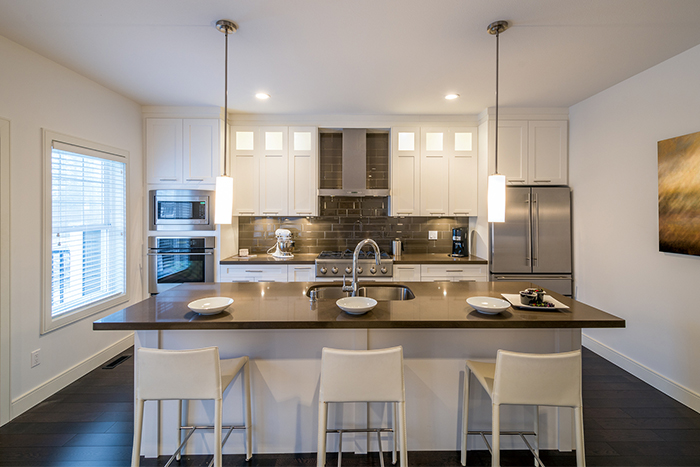 INTERIOR CONTRACTING SERVICES
DNM Contracting provides diverse general contracting services in Houston, Dallas, San Antonio and Austin, Texas. As a full service commercial, multi-family and residential contractor, we have the skills and experience to manage, build and support a wide variety of projects and client's needs. Our company is a professional organization dedicated to serving our clients with honesty and integrity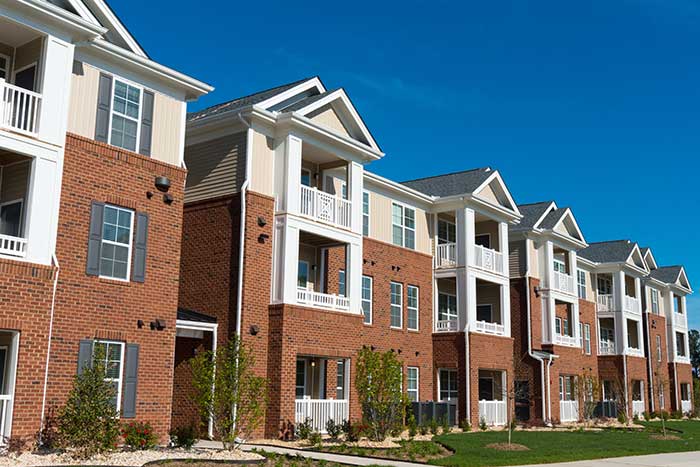 EXTERIOR CONTRACTING SERVICES
At DNM Contracting Inc our goal has always been to provide our clients with quality work at a reasonable price. Our field teams are led by experienced professionals who have vast skills and exceptional knowledge of the industry and will provide personal services from start to finish.